JAPANESE WOODBLOCK PRINTS
Exhibition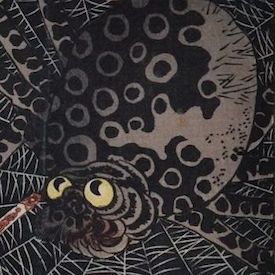 Toshidama Gallery is showing THE FLOWERS OF EDO (29th August - 12 October 2014), a collection of prints by the leading ukiyo-e artists of the nineteenth century. A comprehensive catalogue essay is available here, on the gallery blog.
Prints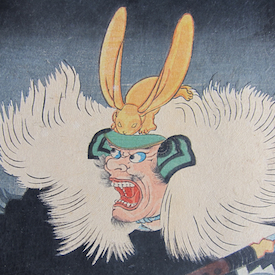 Click here for a selection of nineteenth century Japanese prints for sale. Purchase directly through our secure payment gateway. Prints are despatched via DHL Express service, fully insured and at a subsidised price.
Archive

Click here for a comprehensive archive of Japanese prints arranged by artist. For more detailed information on Japanese woodblock prints please visit our Wordpress blog or the gallery blog.